Innovation
Providing the latest therapeutic's to our industry.
Fervid marketing and sales team
We have highly dedicated sales and marketing team who are very passionate in performing their duties and fulfilling the company's vision.
Methodical Regulatory
Headed by a senior regulatory consultant, we assure a swift product registration for our principals
AXIA is a rapidly growing specialty pharmaceutical company that Imports, In-Licensing, commercializes wide range of Pharmaceutical, Therapeutic Biological and Interventional products to Sri Lanka representing leading pharmaceutical companies.
Axia Private Ltd is the coinage of Mr. Sivakumar, a visionary who pledged to revolutionize the pharmaceutical industry of Sri Lanka by ushering the latest, unique and niche product offering over the traditional therapeutic solutions.
Founded in 2010, Axia Pvt Ltd has imprinted firmly in the industry, by setting a standard as one of the country's most innovative and diversified pharmaceutical marketing company. This distinguished multifarious reputation was earned, by launching many first-time generics to the Sri Lankan Pharmaceutical industry. These products have revolutionized the treatment approach of key therapeutic sectors such as Cardiology, Orthopedics, Rheumatology, Urology etc.
Axia Pvt Ltd has partnered globally, with the most recognized International Pharmaceutical companies who are known for their unique products, with the highest quality and trust worldwide. The company has an idiosyncratic selection of products to be launched very soon from its esteemed partnered companies into the Sri Lankan pharmaceutical market.
To provide a better quality of Life Our Strength We are specialized in early identification and introduction of new medicines & products with our unique branding strategy.
A dominant specialty pharmaceutical company in Sri Lanka built on trusted products, relationships and enhance healthcare by endowing the society with innovative products & medicines at affordable prices in life saving category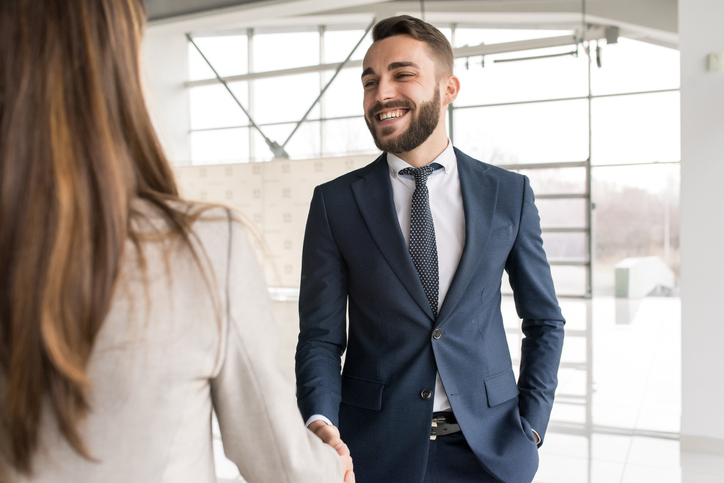 Integrity and trust
Build open and honest relationships
Collaboration
Build partnerships internally and externally
Passion for excellence
Be determined in only delivering the best
Innovation
We innovate to thrive
Patient-Centric
We put our patients first