Innovation
Providing the latest therapeutic's to our industry.
Fervid marketing and sales team
We have highly dedicated sales and marketing team who are very passionate in performing their duties and fulfilling the company's vision.
Methodical Regulatory
Headed by a senior regulatory consultant, we assure a swift product registration for our principals
Looking for dynamic individuals to join our team for sales and marketing. 
Email updated CV to [email protected]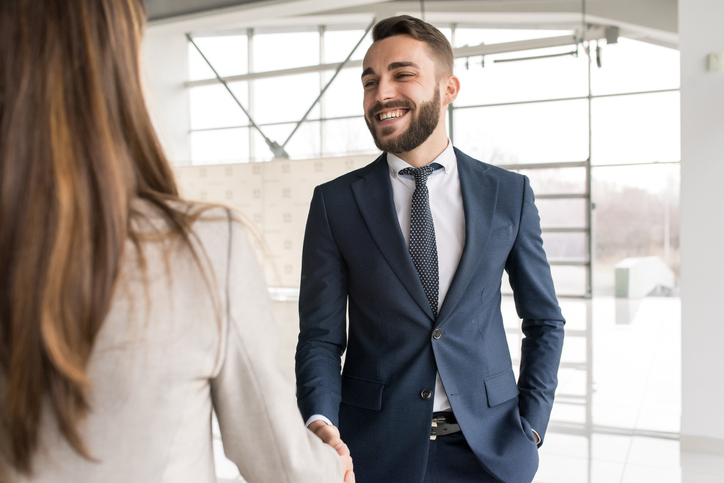 Looking for experienced individuals to join our team for pharmaceutical distributions 
Email updated CV to [email protected]